Where Historic Meets
Contemporary

.

We are Arc at Old Colony, which means we offer all the freedoms of close-to-campus housing perfectly balanced as a refuge from the day-to-day demands of academia. You're a connected trendsetter who prefers to unplug for authentic experiences. You thrive in the hustle of life but find perspective enjoying the simple pleasures of downtime. And you live life to the fullest with the same enthusiasm you bring to everyday life.

Built in 1893, The Old Colony Building is an architectural masterpiece located right in the beating heart of Chicago's downtown loop. But make no mistake, "historic" doesn't have to mean "old." Arc at Old Colony has been fully remodeled and modernized, providing students with contemporary design, stylish amenities, and engaging public spaces. 

Here, we know you and set you up to execute your best version of you. Ready to make your move? Reach out – say hello.
/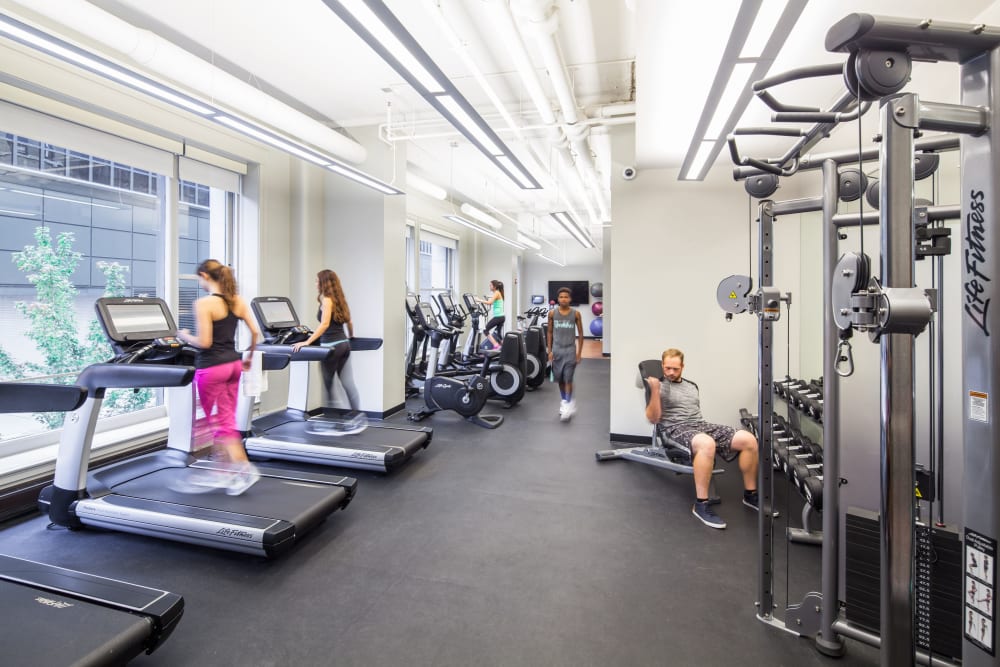 /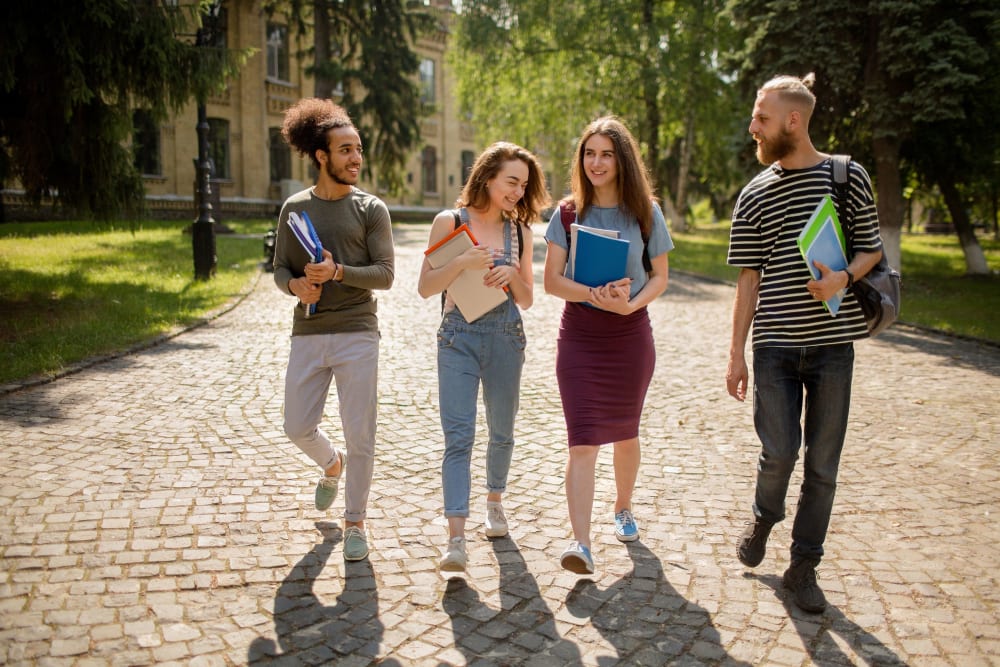 /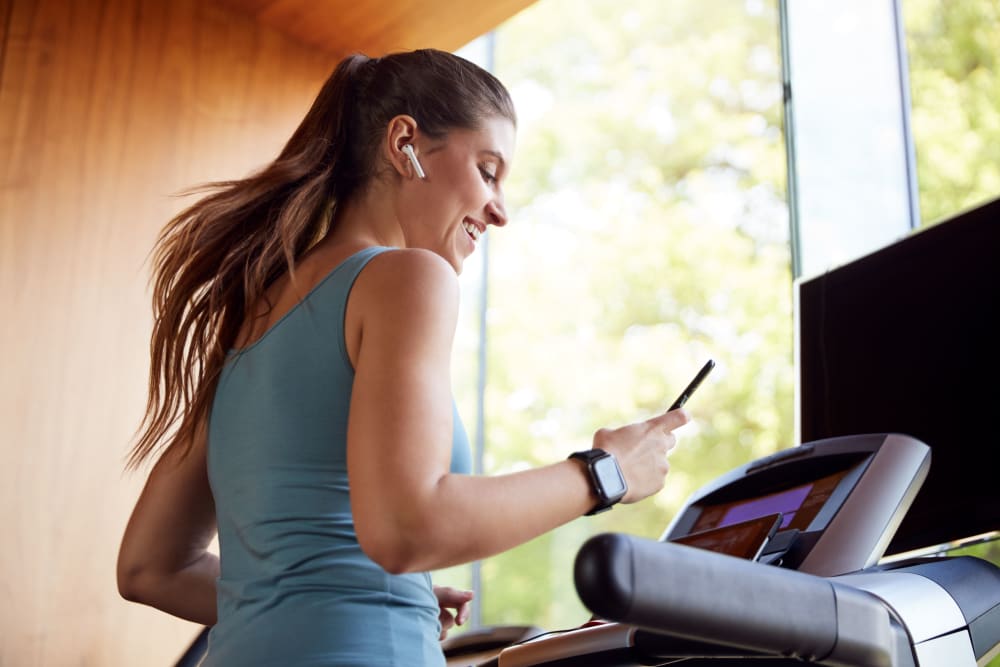 /